* Want to learn what children can learn through food?
* How to build independence in the kitchen?
* Avoid picky eaters and food battles?
* and create enjoyable family meals?
I'm so excited to have Sarah Moudry run this workshop to help guide us on an easier path around food and our children. She has over 20 years of Montessori experience both as an educator and parent to share with us and is passionate about providing rich learning and experiences around food with our family.
Food can be so tricky with young children. We bring our own attitudes to food and it can become a battleground either bribing our children to finish everything on their plate or finding ourselves chasing them around the house trying to get them to eat another spoonful.
It doesn't have to be so difficult.
What this workshop will cover
In this workshop, Sarah will share the Montessori principles around food with young children and show us how to:
Establish good habits and attitudes around food in our homes
Avoid picky eaters
Get children involved in the kitchen without it being stressful
Build our children's independence around preparing food, mealtimes, and eating
Creating enjoyable family meals
And there will be tips for baking…as Sarah loves baking with young children
You will walk away with a fresh perspective about food, how we can make each moment a rich and connecting experience with our children, and how to set clear limits around food in a kind way to create calm family meals the whole family will enjoy.
To register
This was a live online workshop. If you missed it, it's still possible to purchase the recording here. And it will feel like you were there with us.
Length: 2 hour live workshop including Q&A
Cost: US$29
To register: Click HERE
If you purchase now you will get immediate access. And the recording won't expire so you have unlimited access. Watch it right now, or at your own pace, and come back to it anytime as your child grows.
Accessibility: Closed captions are available
20% of the profits of these online workshops is donated to Educateurs Sans Frontiers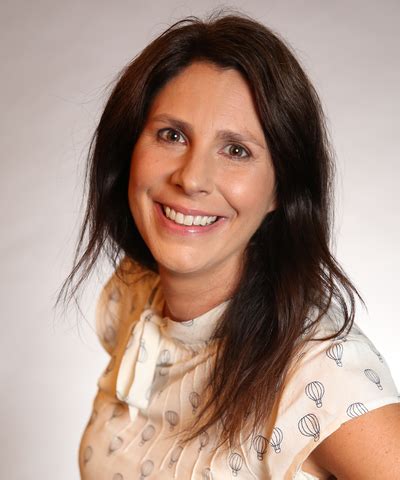 Sarah Moudry has worked in Montessori for over 20 years. She received her AMI Assistants to Infancy Training at The Montessori Institute in Denver, Colorado and her AMI Primary Training at the Montessori Training Center of Minnesota. She holds a M.Ed. in Montessori Education and a B.A. in Environment, Textiles, and Design and is an Interior Design Society Professional.
Sarah is the author of many books and educational videos and author of the blog Family Friendly Home about parenting, Montessori education and interior design. She is also the founder of The Studio June, an active parent and child learning environment offering weekly classes and workshops for families.
As a Parent Education and Early Childhood Consultant, Sarah helps parents take a developmental approach to parenting and see their homes as learning environments and specialises in food and toileting. She draws on her experience as a designer, educator, and mother of three to inspire parents to see their child's potential and find their own comfort in parenting.
Available in days

days after you enroll

Montessori and food
Testimonials
"Thanks a lot both for the amazing learnings and organizing it!" – Selay
"Thank you so much! This was wonderful. Just ordered the book : )" – Casey
"We have to run, but we send our deep thanks! This was great!" – John
"Sarah is a gifted educator of both children and parents, and her special magic is in helping them understand one another better." – Catherine
"I LOVE this book. It is so comprehensive- covering from birth to age six and beyond. The tips are so helpful. There are also beautiful pictures and recipes to help you learn how to teach your child to bake and cook. It talks about starting baby food with infants, eating with toddlers, the importance of mealtimes, etc. I am so happy with this book." – about Sarah's book "First foods to family meals"