We could all do with more ideas for making our invitations more playful and inviting. So I have invited two of the best to inspire us!


Both Mariah and Cholena have years of experience creating the most beautiful and engaging invitations, both indoors and out in nature.


With inspiration from Montessori, Steiner and Dalton.


We can't wait to see you there!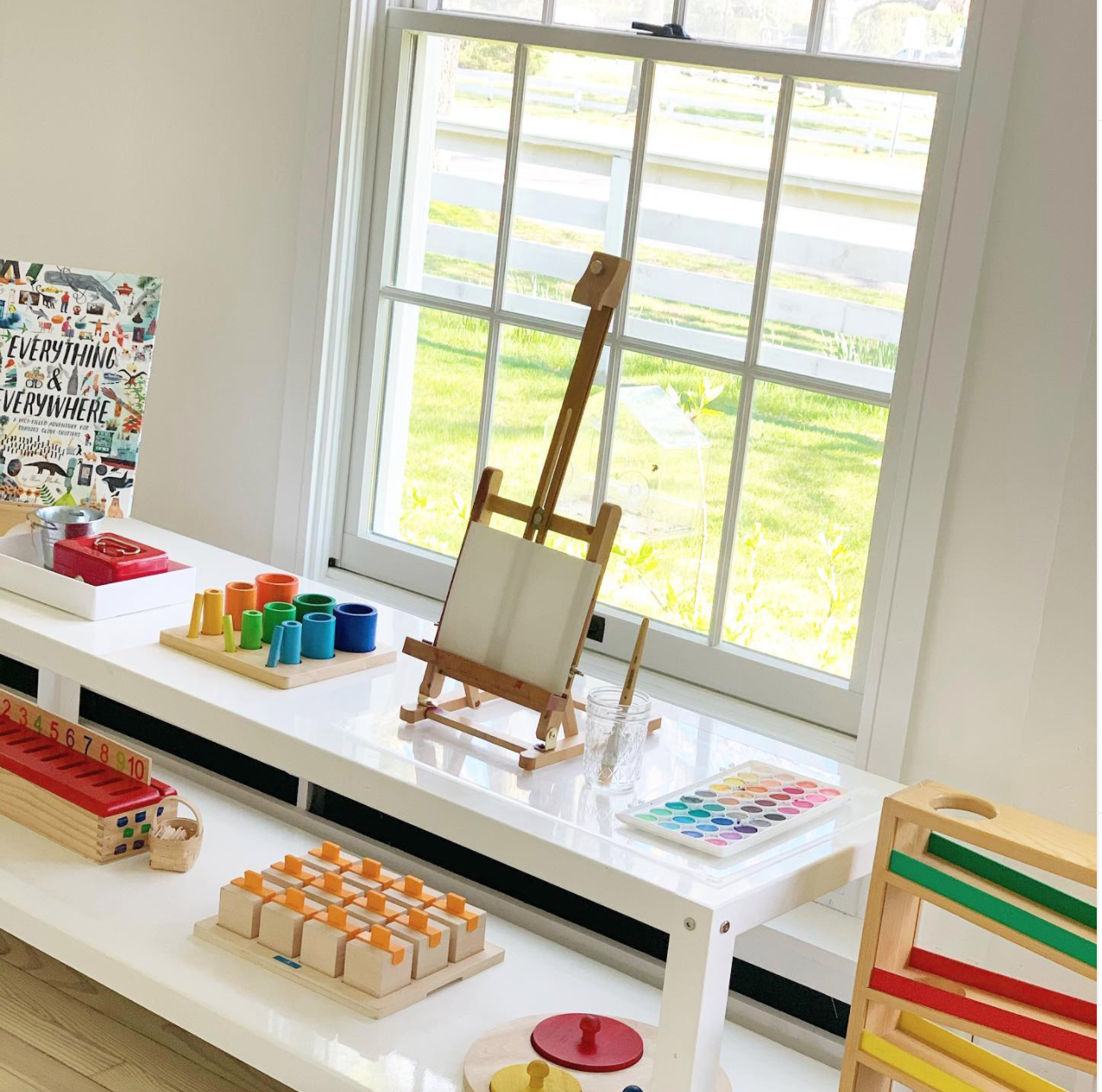 Learn how to create engaging areas in your homes, classrooms, and out in nature that promote Playful Learning.
Together we will explore how to create invitations that nurture:
* preparation for reading
* writing
* scientific thinking
* artistic explorations
* and more!
You will come away inspired and full of practical ideas that can be immediately be put to good use.
at home + in nature


In addition, in this workshop we'll help families embrace the shift to a nature-based approach.
We will discuss some of the tremendous benefits of playing outdoors, how families can support their children's experiences in nature, and how to overcome the challenges like getting outdoors no matter what the weather.
You'll be inspired to put on some outdoor clothing and head straight outside to explore with your children.
Participants will also receive a list of our favourite resources.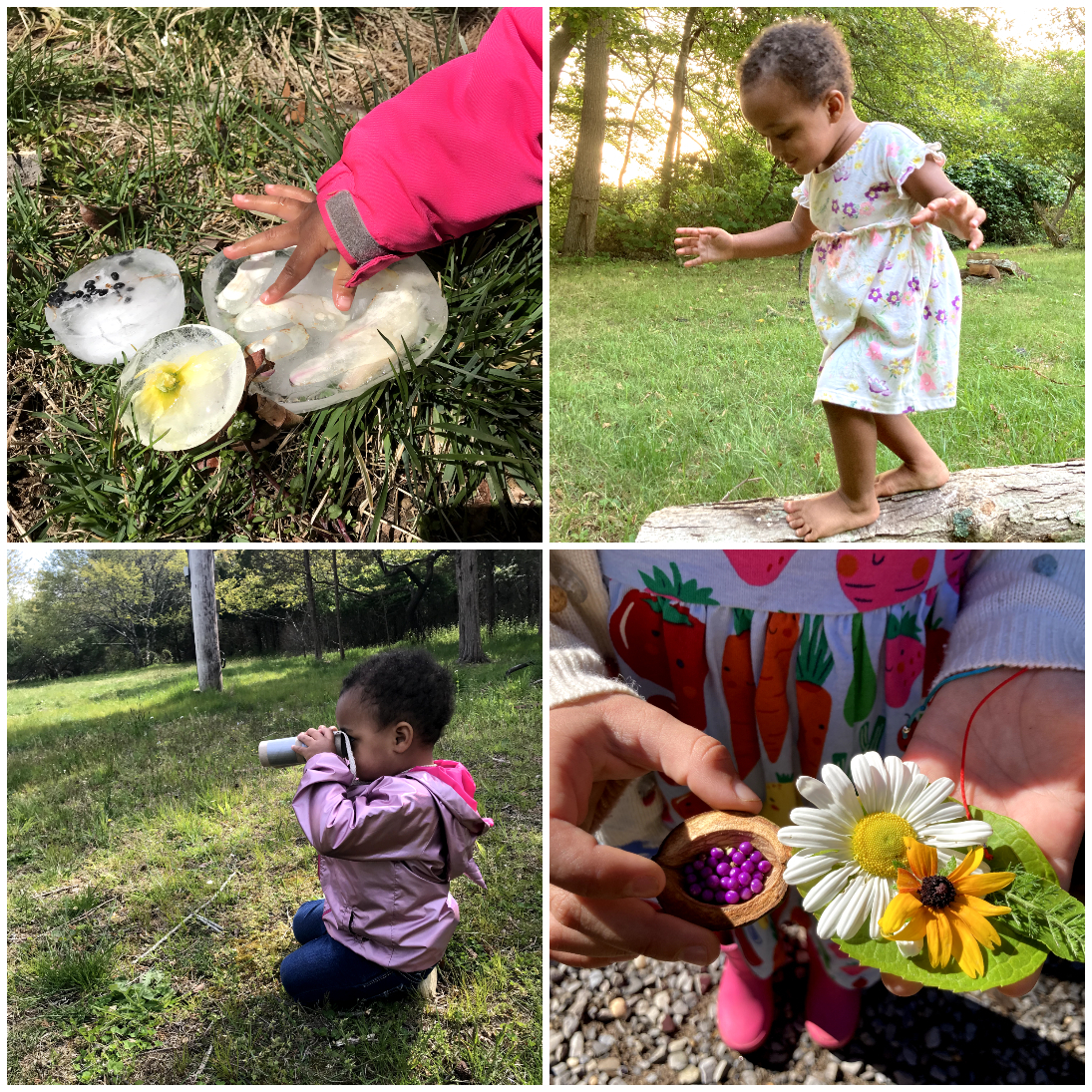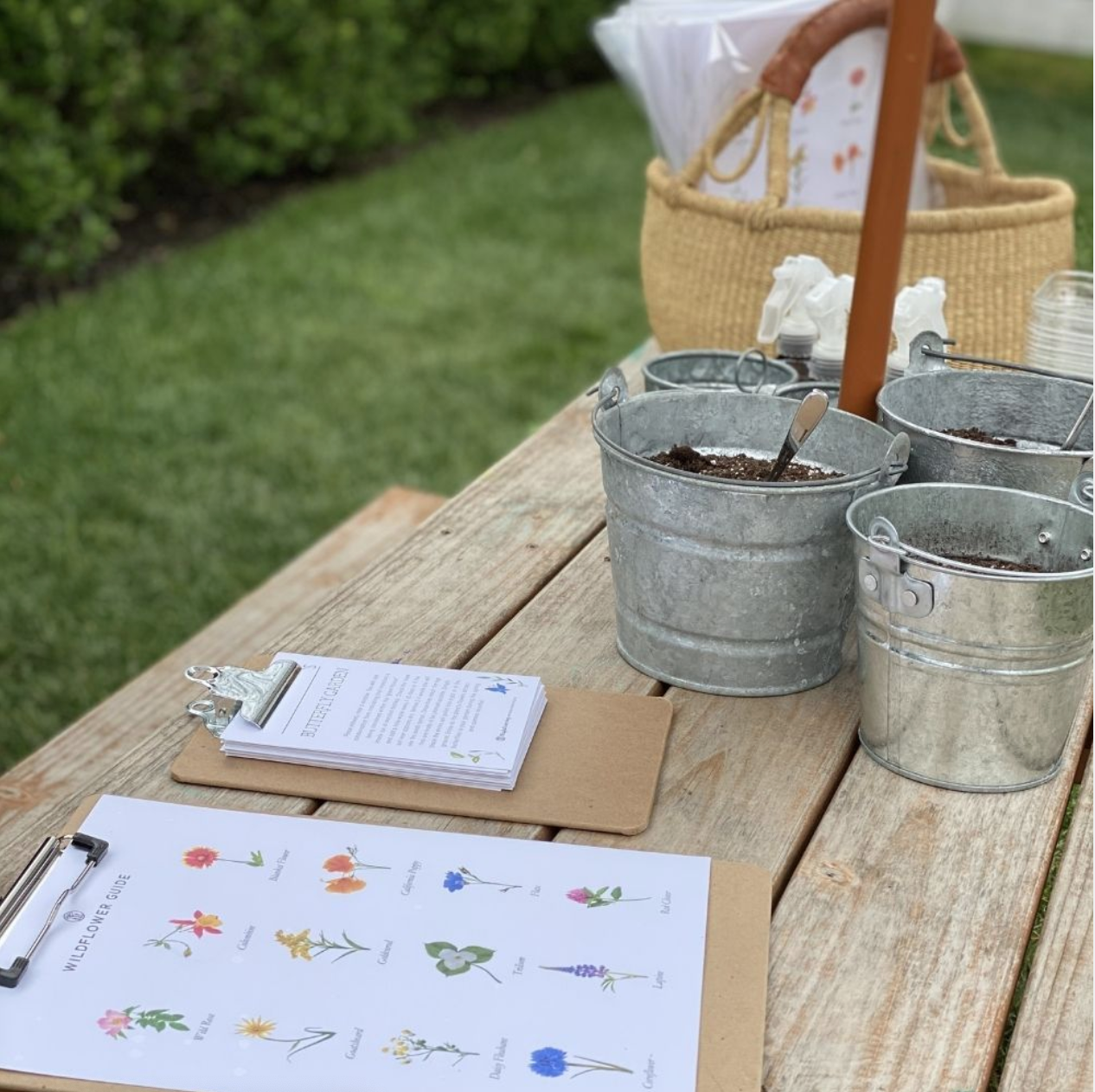 This was a live online workshop. If you missed it, it's still possible to purchase the recording here. And it will feel like you were there with us.
Length: 2 hours including Q&A
Cost: US$29 + any taxes - payment is possible by Paypal or credit card
To register: Click HERE
Age: this workshop focuses on activities under 6 years old but the principles apply to any age child
Accessibility: Closed captions are available
SIGN UP AND VIEW TODAY! And you have unlimited access to this workshop. Watch it right now, or at your own pace, and come back to it anytime as your child grows.
20% of the profits from these online workshops is donated to Educateurs Sans Frontiers
testimonials


"Mariah Bruehl and her passionate staff have truly mastered the art of learning through play. My family is blessed to have the guidance and support of this creative and talented staff at such a pivotal time in their development. I am forever grateful."
"I love to watch my two-year-old daughter jump right into exploring the new activities set up with no hesitation. We all especially love the hands-on projects that she creates.""
"Mariah has created a calm, welcoming atmosphere, not to mention the space is clean and has a beautiful aesthetic. It's a dream playroom!"
"I love the emphasis on the benefits of learning together as a family. As Mariah explains, the family dynamic improves, discussions occur, your children learn to become independent and confident thinkers, the connection from home to school strengthens, and as a family you are reintroduced to the wonder of exploring and learning."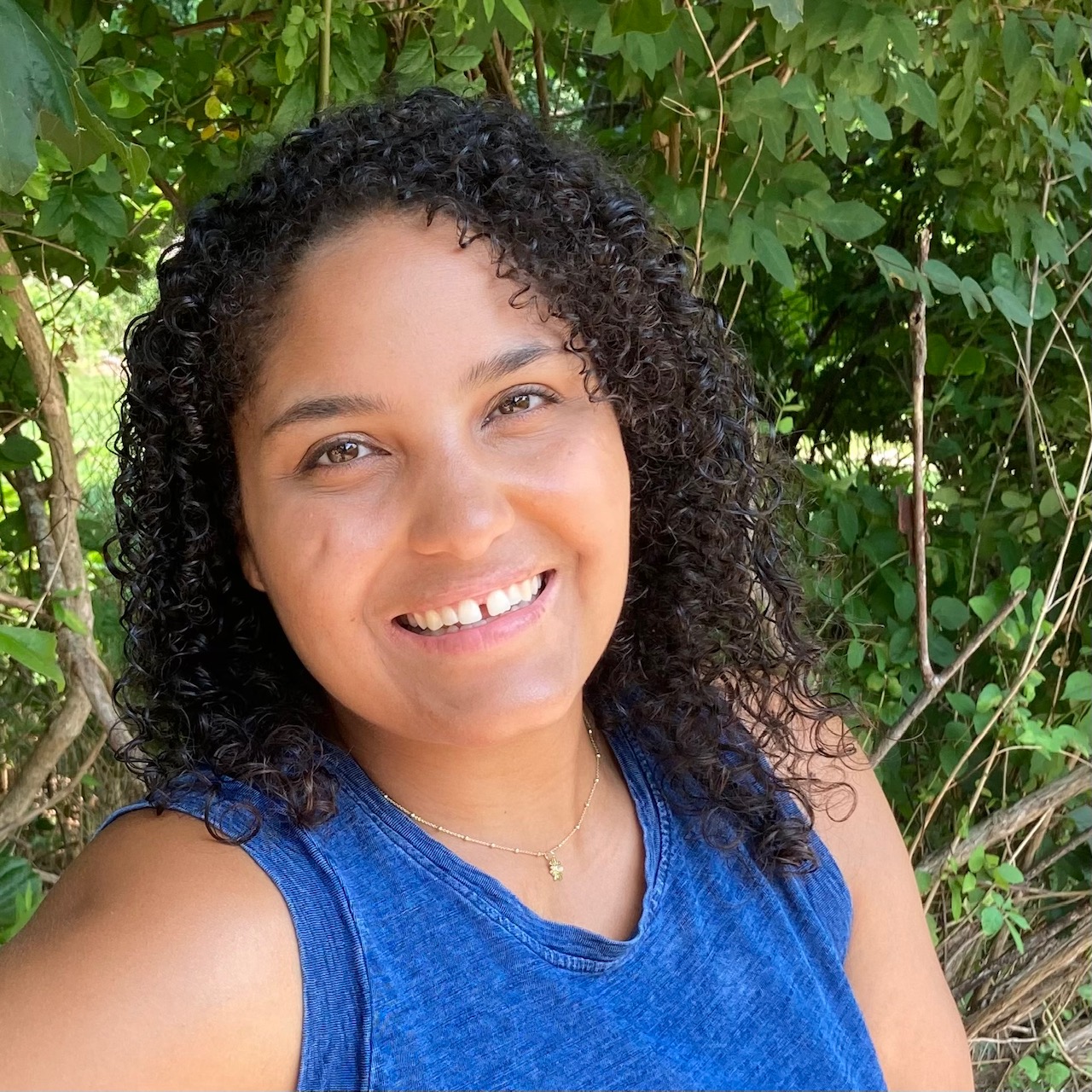 Cholena Smith-Boyd is a member of the Shinnecock Indian Nation of Long Island, NY where she was raised to love her culture and the outdoors.
She graduated from Stony Brook University with bachelors degrees in Sociology and Anthropology. After graduation, Cholena worked as the Education Program Manager of the Shinnecock Nation Cultural Center and Museum.
It is her goal to instil a sense of pride and connection in the future generations to their natural environment and family. Cholena will begin the Sunbridge Institute's Waldorf Early Childhood Teacher Education program in June 2022.
When Cholena is not teaching, she enjoys crafting, walking, or exploring new places with her husband and daughter. Cholena also travels with her family to educate others about Shinnecock history and culture through song, dance, and storytelling
Mariah Bruehl is a parent, educator, entrepreneur, and author of the books: Playful Learning: Develop Your Child's Sense of Joy and Wonder and Real-Life Rules! A Young Person's Guide to Self-Discovery, Big Ideas, and Healthy Habits.
With over twenty-five years of experience working in the field of education, and a master of science degree in education from Bank Street College, she has worked as both a teacher and lower-school director at The Dalton School in Manhattan and Ross School in East Hampton, New York.
In 2015, Mariah opened Playful Learning Studio where she teaches local children and develops curricula for Playful Learning Members' Lounge, an online resource for early childhood educators.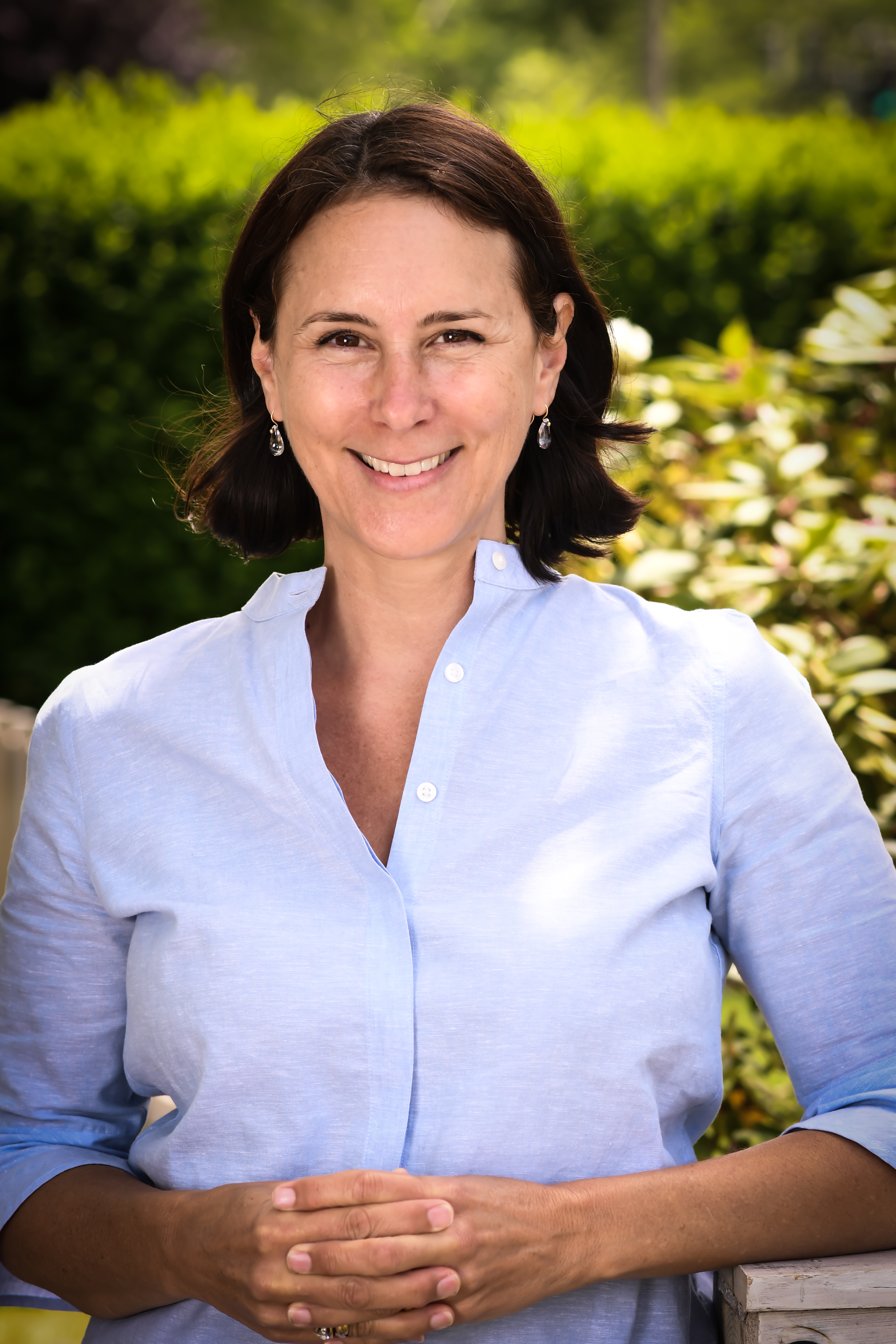 Available in days

days after you enroll

Playful invitations at home + in nature