* Are you struggling to get your kids to listen?
* Finding yourself saying no all the time?
* Would you love to bring some calm back into your home?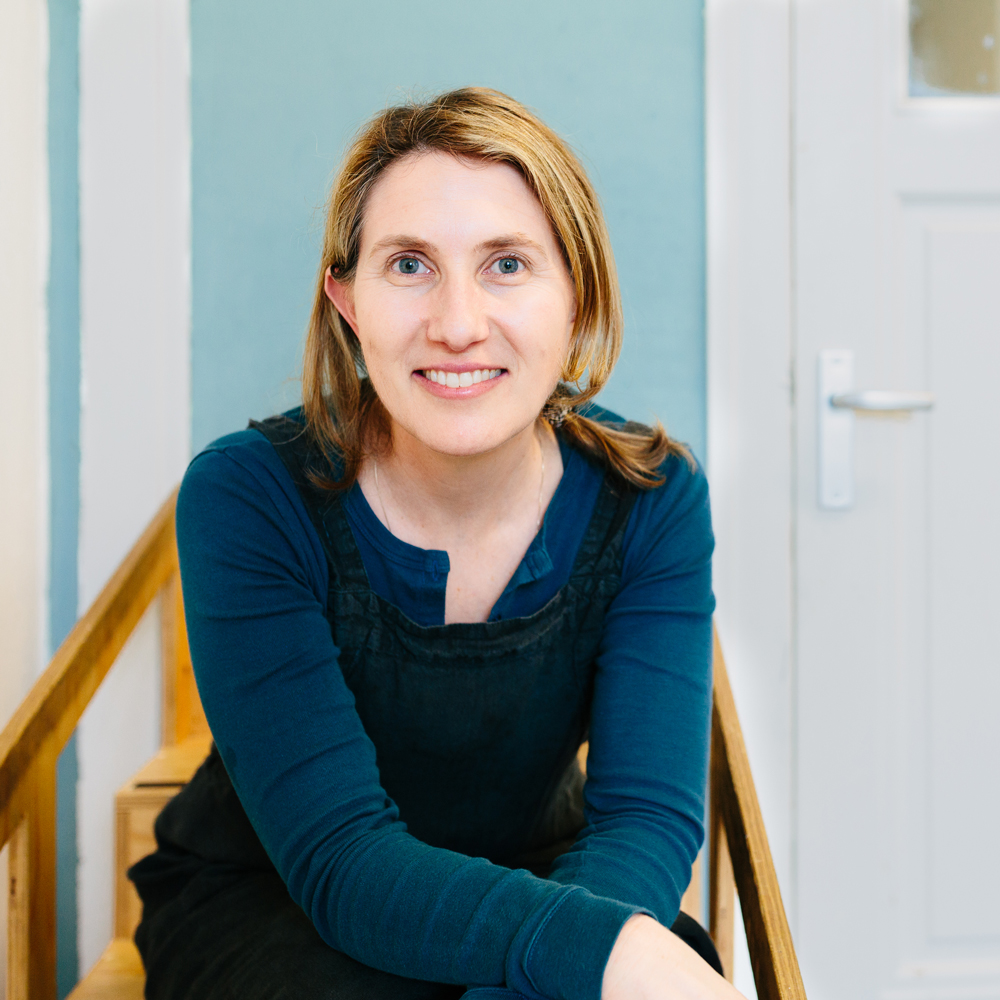 Then join me from the comfort of your couch for the "How to Talk so Kids will Listen and Listen so Kids will Talk" workshop, focusing on children under 4 years.
Learn exactly how I apply the "How To Talk So Kids Will Listen" approach with children in my class and with my own kids, so you can apply this approach in your home too.
This is a recorded 2 hour online workshop with me PLUS an half hour of Q&A from people attending the live call. The recording is available to you for unlimited time once you have purchased so you can come back to it as your child grows.
What the workshop will cover
How to get cooperation from your child
How to empathise with your child
Alternatives to time out
Dealing with tantrums
Avoiding roles
And more
We look at lots of practical examples to move you from shouting, threatening and bribing, to a calmer, more respectful approach with your kids.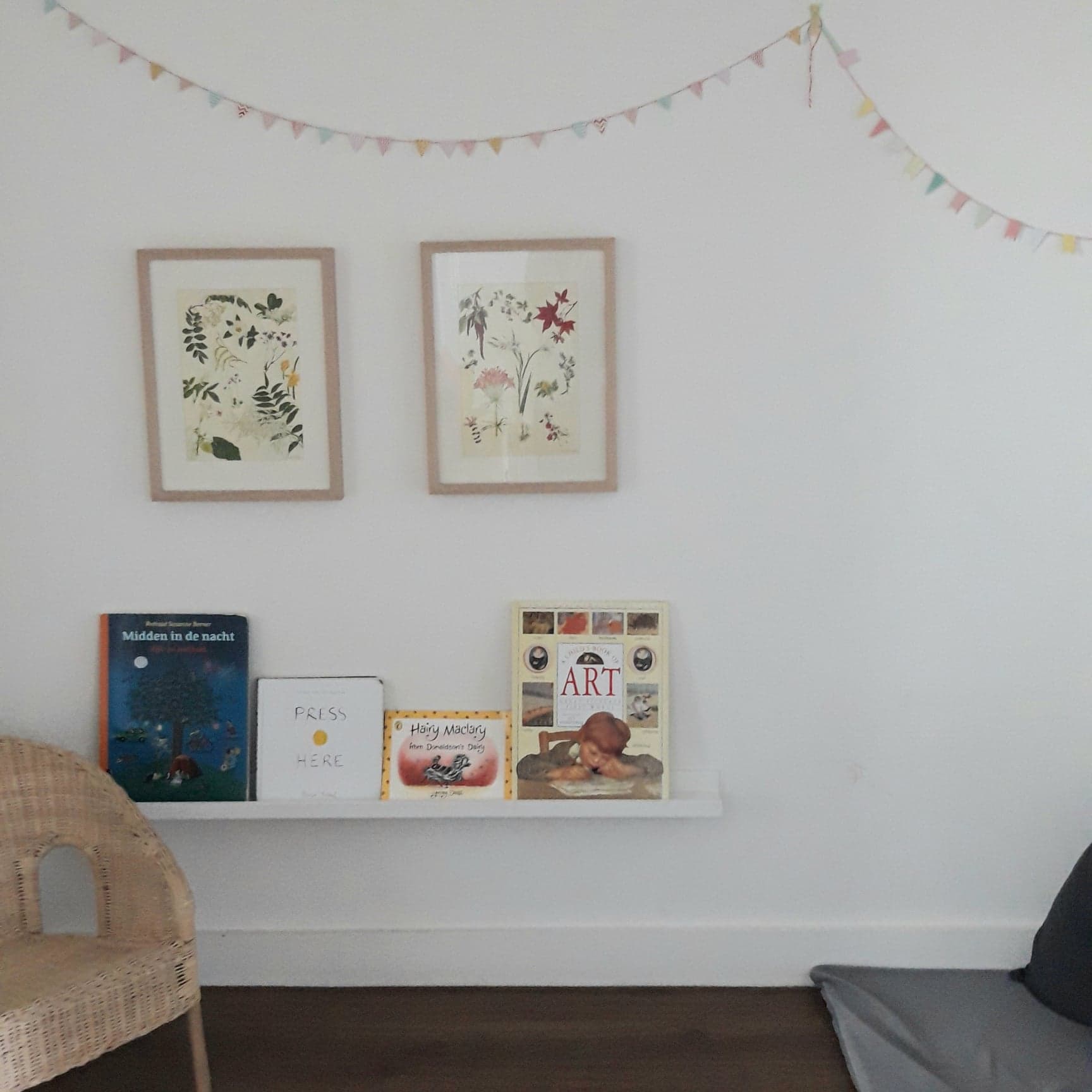 Workshop details
This was a live online workshop. If you missed it, it's still possible to purchase the recording here. And it will feel like you were there with us.
Length: 2 hour recorded workshop
Cost: US$29 (plus VAT for EU residents)
To register: You can sign up here. Payment is possible via credit card and Paypal.
Age: Many of the examples will be about children under 4 years. However, people with older children are most welcome to join us as the same principles still apply for older children too.
SIGN UP AND VIEW TODAY! And you have unlimited access to this workshop. Watch it right now, or at your own pace, and come back to it anytime as your child grows.
Accessibility: Closed captions are available
20% of the profits of these online courses is donated to Educateurs Sans Frontiers
Overview of the workshop
Available in days

days after you enroll

Applying the 'How to talk so kids will listen' approach