* Do you need some strategies for dealing with your toddler?
* Want to find activities they will enjoy and focus on?
* Set up spaces at home that are just right for them?
* And find more joy while parenting your toddler?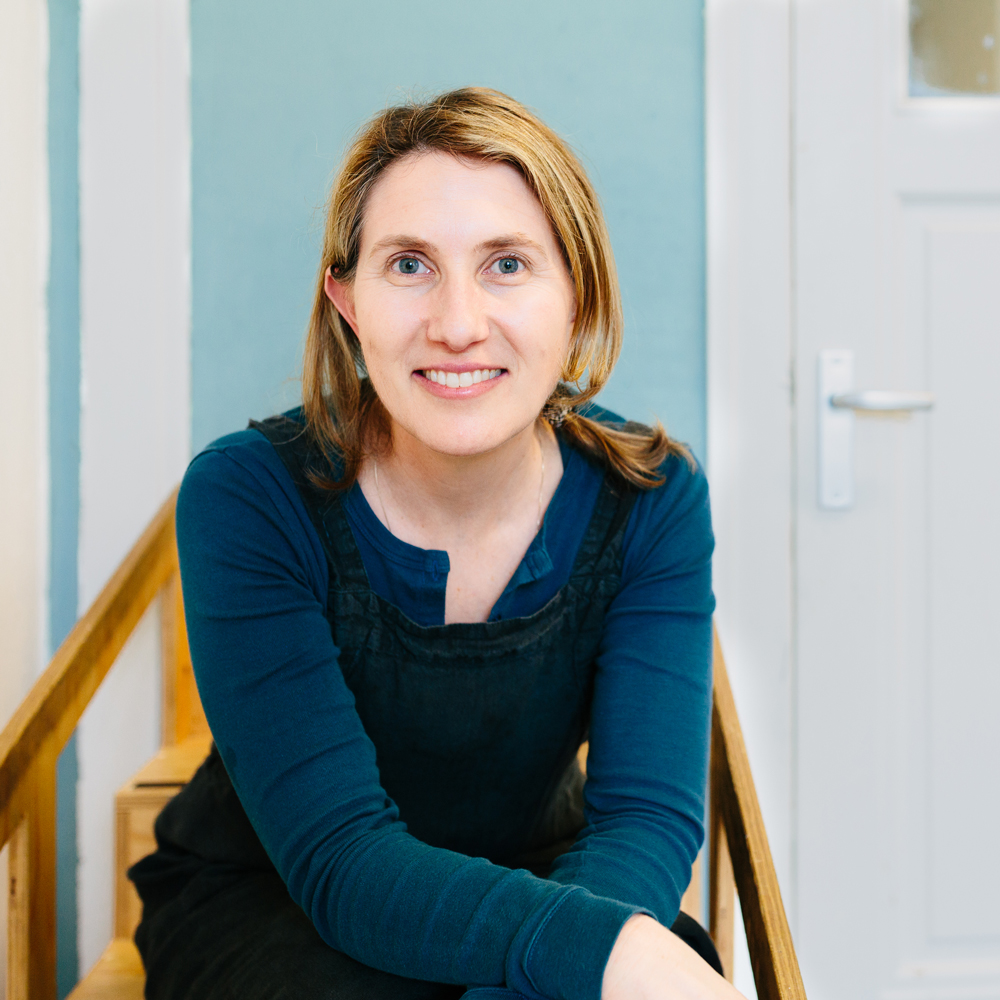 What the workshop will cover
I will show you exactly how to apply Montessori with your toddler + you'll hear the answers to the questions I get asked most often about toddlers.
Discover which activities your toddler is ready for
Learn how to encourage your child's curiosity while setting limits when needed
Explore alternatives to using too much praise to build your child's sense of self
We'll uncover easy tips to help set up your home for your young learner that are practical and quick to implement
And find out why toddlers are brilliant
Workshop details
This 2-hour workshop is especially for people with a toddler from 16 months to 3 years old.
This was a live online workshop. If you missed it, it's still possible to purchase the recording here. And it will feel like you were there with us.
Length: 2 hour recorded workshop + 1 hour Q&A
Cost: US$29 (plus BTW/VAT for EU residents)
To register: click HERE. Payment is possible by Paypal or credit card.
Note: If you have already read The Montessori Toddler you'll find this workshop more of a refresher and may want to follow another course to go deep into a specific topic. But it would be perfect if you haven't had time to read it yet or would like a refresher.
Sign up now for immediate access. You will have access to the recording for unlimited time so you can come back to in a few weeks, 6 months or even a few years.
Accessibility: Closed captions are available
20% of the profits of these online workshops is donated to Educateurs Sans Frontiers


Available in days

days after you enroll

Montessori for Toddlers