After people learn about the Montessori approach and begin using it in their homes, their next question is how they can get others on board with the ideas. This might be their partner, the grandparents, a co-parent, or other.
* Is that you? Would you love others in your life to get on board with Montessori principles?
* Do you find yourself in disagreement with your partner or parents about getting them to use Montessori ideas?
* Or find yourself correcting them and they get upset?
* Or you have people in your life that just don't get it?
Then this workshop is for you! Ferne and I have put together this 2-hour workshop to help you to start parenting on the same page with these important people. We want to bring back the joy to parenting our children together with others.
What this workshop will cover
The workshop will explore:
1. Our role as parent – spoiler: it's not just happy making your child happy
2. Painting a clear vision of our family values
3. A peek into the habits of effective parents
4. Communicating in ways we can be heard by others
5. Specific language we can use in these conversations
6. Getting others on board and working with others
and more…
To register


This was a live online workshop. If you missed it, it's still possible to purchase the recording here. And it will feel like you were there with us.
Length: 2 hour live seminar + Q&A
Cost: US$29
To register: Click HERE
Payment is possible by Paypal or credit card. You will have access for unlimited time.
Accessibility: Closed captions are available
20% of profits from these online workshops is donated to Educateurs Sans Frontiers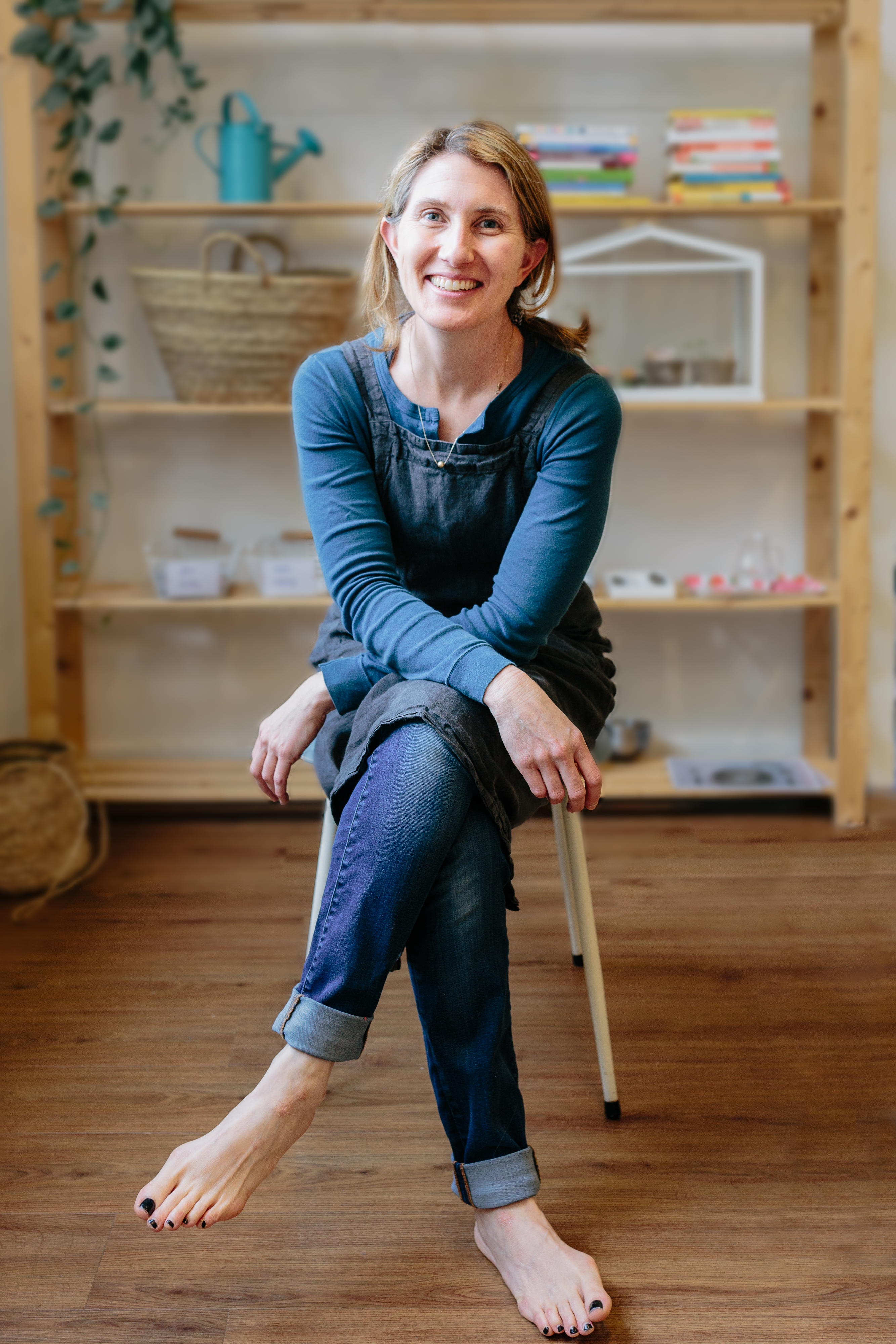 Simone Davies is the author of "The Montessori Toddler", a comprehensive guide to raising toddlers in a Montessori way. The book is based on her nearly 15 years experience working with toddlers as an AMI Montessori teacher in Sydney and in Amsterdam. She also has a popular blog, "The Montessori Notebook". She is also mother to two young adults. She is currently working on "The Montessori Baby" book and "The Montessori Child" book with Junnifa Uzodike.
Finding Montessori helped her so much when raising her own children and it's now her passion to help other parents introduce these ideas in their homes too. She was looking to find a way to be with her kids that wasn't about bossing them about, threatening them and bribing them. Or giving them free rein either. And she wanted them to have a positive experience of school, not just to pass tests, but to love learning.
Simone currently runs parent-child Montessori classes in Amsterdam at her school Jacaranda Tree Montessori.
I am honoured to be running this workshop with Ferne van Zyl as she was my children's very first Montessori teacher and in 2004 I worked for Ferne as her assistant at Down Under Three parent-child program, my very first experience working in a Montessori environment.
Ferne is a Montessori educator who has over 30 years experience with babies and toddlers and has 4 grown children. She has provided training and support for hundreds of families on setting up environments for independence, effective communication skills and practical strategies for dealing with challenging behaviour.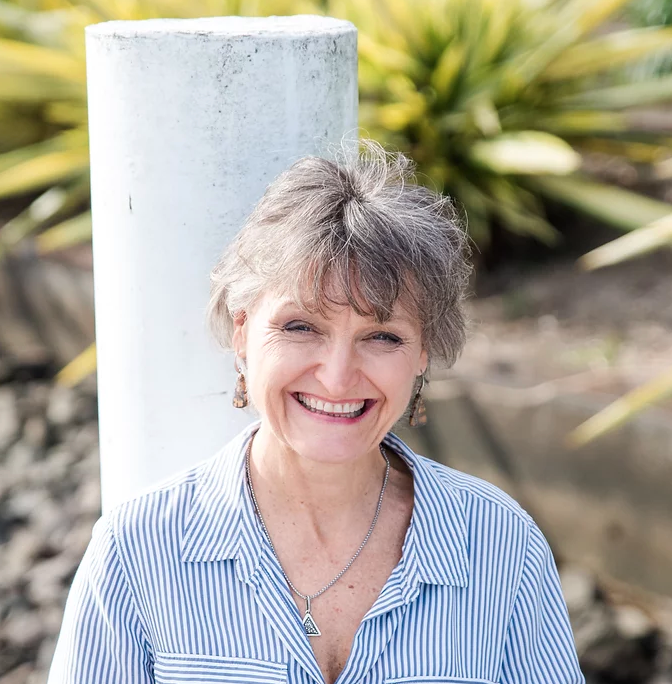 Available in days

days after you enroll

Parenting on the same page