* Are you a bilingual family or a family choosing bilingualism for your children? Or multilingual?
* Would you like to know how to best plan for success?
Raising bilingual/multilingual children can be straight-forward, rewarding and provide many benefits for your children. It can also be confusing and time-consuming and you can encounter disagreement and difficulties along the way.


If you are just beginning the process, questioning your choices, or just want to confirm you are doing it "the right way", this seminar is for you. Eowyn believes that it is important to understand the advantages of bilingualism/multilingualism and best practice for raising bilingual/multilingual children, and this seminar addresses all the main issues and concerns, in a practical "six-steps" format.


Workshop details
Length: 1.5 hour recorded seminar
Cost: US$29 (plus VAT for EU residents)
To register: Click HERE
Payment is possible by Paypal or credit card. You will have access for unlimited time.
20% of the profits of these online workshops is donated to Educateurs Sans Frontiers
Accessibility: Closed captions are available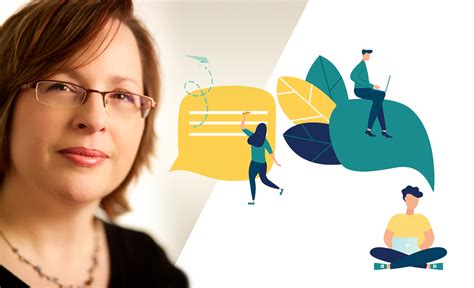 About the trainer


Eowyn Crisfield is a Canadian-educated specialist (BA TEFL, MA Applied Linguistics) in teaching English as a second/foreign language, teacher-training and bilingualism. Since 2003, she has specialised in the area of parent and teacher education for bilingualism.
Example Curriculum
Available in days

days after you enroll

Raising a bilingual child