Do you wish for some peace in your house? Is there too much arguing or fighting between your children? Is it upsetting you?
It's time to change things.


Join me from the comfort of your couch for the "Raising peaceful siblings" online workshop.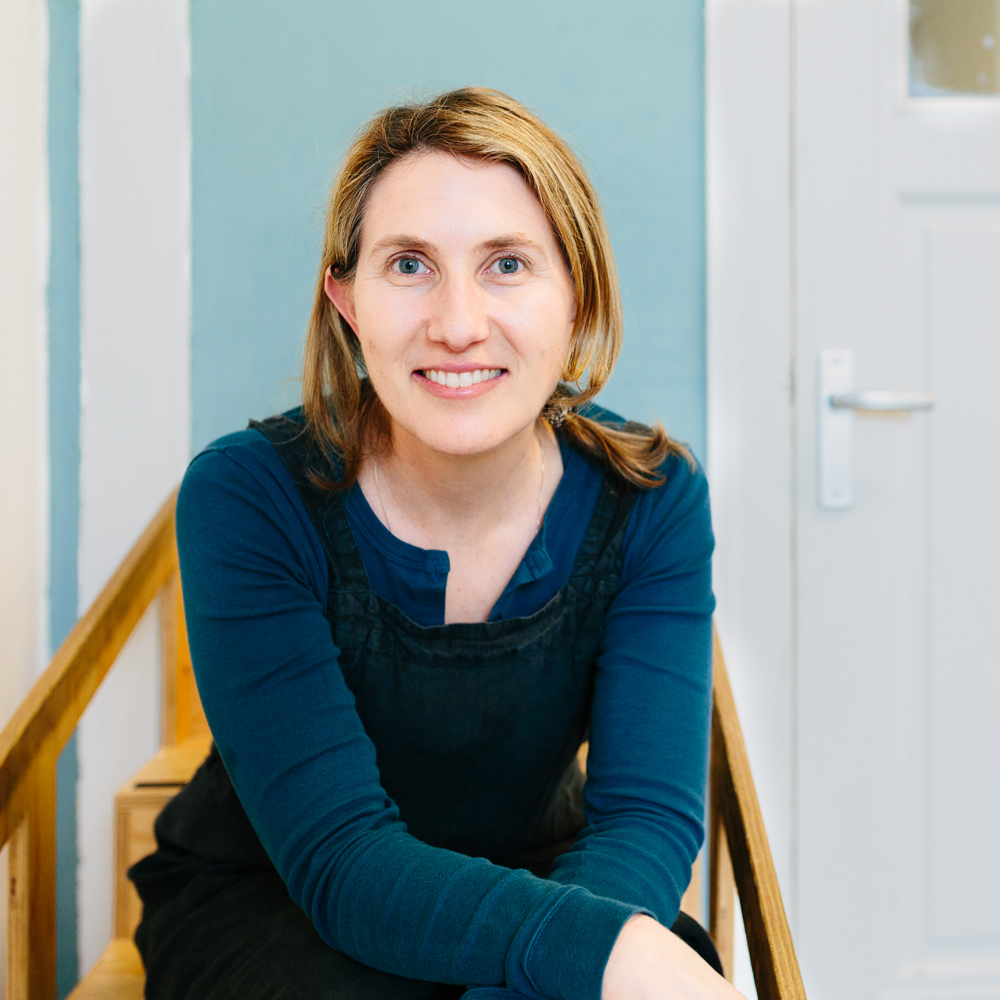 What the workshop will cover
This is a 2-hour recorded workshop based on the book Siblings without Rivalry. It includes a Q&A from people who joined the live call. You will have unlimited access to the recording and can come back to it as often as you like to review as your children grow.
We'll look at:
How to deal with fighting in the home in a peaceful way
Reducing sibling rivalry
Tips for getting ready for a new sibling
How equal is not equal
And how to guide your children to resolve conflicts themselves…which is a valuable lesson for life!
This was a live online workshop. If you missed it, it's still possible to purchase the recording here. And it will feel like you were there with us.
Length: 2 hours including recorded Q&A
Cost: US$29 (plus VAT for EU residents)
To register: click here to register (payment is possible by credit card or Paypal)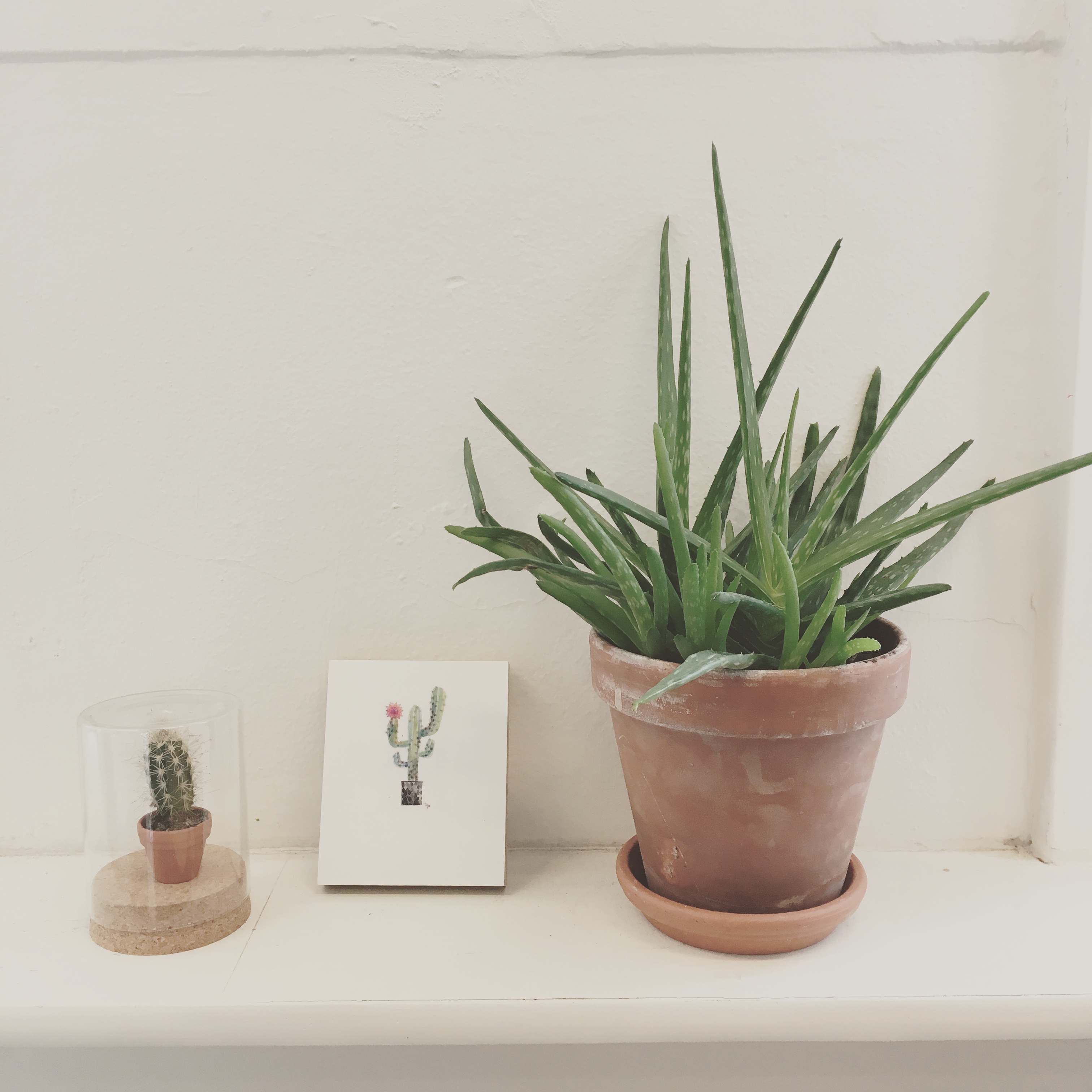 Sign up and receive access today. And you have UNLIMITED access to this workshop. Watch it right now, or at your own pace, and come back to it anytime as your children grow.
Accessibility: Closed captions are available
20% of the profits of these online workshops is donated to Educateurs Sans Frontiers
Testimonials
"I feel hope and also happy with my new homework to improve home/life" – Alejandra


"Nice atmosphere, friendly environment, great opportunity to learn about yourself and your family" – Sandra


"It gives tools in a nutshell. Very hands-on. It's worth following even if you've read the book already." – Gosia
Workshop contents
Available in days

days after you enroll

Raising peaceful siblings workshop