IMPROVE YOUR SPACES AT HOME
A four week online workshop that will really help you to focus on improving your spaces at home.
Do you have some ideas about Montessori but get lost where to start at home?
Do you see other people's homes and feel frustrated that yours could do with some improvement?
Are you trying to get your kids to pack away and find interesting activities for them but it's not really working?
By following this course, people have overcome all of these issues and created calm spaces in their home. I'd love to help you as well. You can start today.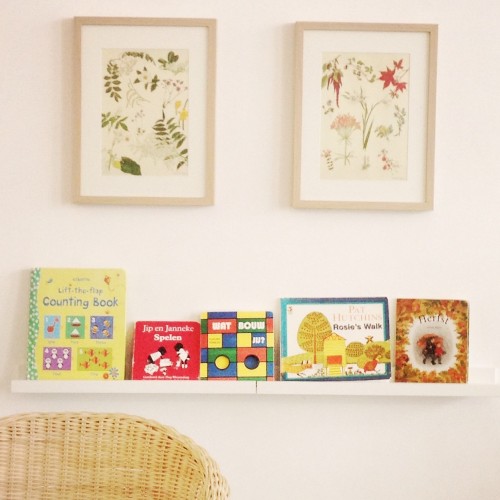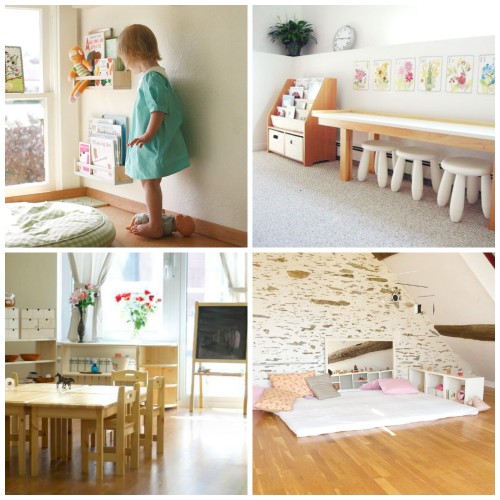 I am passionate about helping you make changes in your home. I've put together a super practical, easy to follow online workshop, perfect for busy tired parents.
We look at your spaces room by room, with lots of inspiration to simplify your home and help you setting up your home Montessori-style.
I'm an AMI Montessori teacher and mother of two Montessori kids. I have been working in the classroom since 2004 running parent-child classes. I love working with both the children and parents and can give you so many tips to help get the kids involved around the house, set up engaging activities, and bring back some calm into your home.
The feedback for this course so far has exceeded my expectations. My hope is that you too will join me and benefit too.
"I loved it! Tackling changes to a house can be intimidating and Simone did a great job breaking things down with humor and that great balance of information that inspires instead of overwhelms. I loved the supplemental materials and charts her website provides. I plan on taking any other e-courses she puts out there!! Thank you Simone!" - Frances, USA
"It was absolutely worth taking part! You get new ideas, learn to see everything with fresh eyes, are encouraged to change your spaces for the better!" - Sabine, The Netherlands
"Simone was able to make me dive in the Montessori method with ease. It was just too easy to follow and made it simple! In a complex world, simplicity is needed." - Melissa, USA
"The e-course gave me the opportunity to learn more about how to create lovely spaces for our children and then start implementing what I learnt. It was presented in a lovely style and very manageable segments and I really enjoyed spending time doing it." - Anna, Australia
LESSONS INCLUDE:
Why to use a Montessori approach at home
An easy 5-step approach to tackling your spaces
Elements of the space
The kitchen
The living room
The bedroom
The bathroom
Outside space
Art & craft
Types of activities to include
Siblings & visitors
Putting things away
Small spaces and storage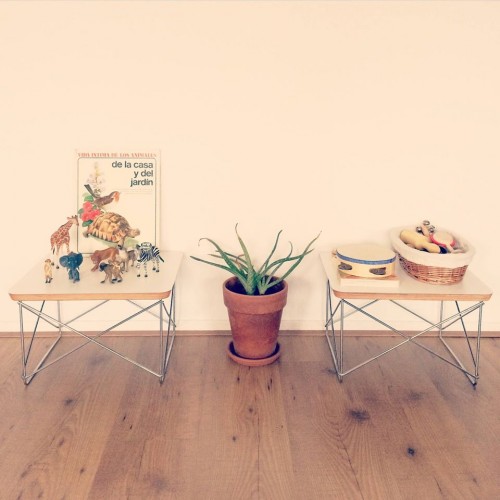 "Refreshing course, even for someone pretty acquainted with the Montessori method." - Sandarenu, Belgium
"I already made testimonials to all our friends. A course very easy to follow for the non Montessorians, with lot of visual support, very practical approach and easy to put immediately into practice." - Oana, The Netherlands
"There are so many different approaches out there and Montessori is one I'd heard a lot about without really knowing what the philosophy was based in and how to practically apply it. Going through this program was so eye-opening, supportive, helpful, and gave a ton of practical tips! It was so much fun and so empowering to be part of a truly world-wide community of other parents trying to make their homes engaging and inspiring for optimal learning and independence for children. I learned so much and now have the tools long-term to continue to optimize our environment as our son grows. The combination of the Facebook group, videos, supportive posts, and handouts made it really easy to follow along and chime in anytime. I highly recommend this course!" Deena, USA
"A very refreshing learning experience with no pressure that any parent or caregiver can do!!!" - Theresa, Canada
COURSE FORMAT
Every few days you will receive a link to a new lesson PLUS bonus lessons each week
NEW FEATURE: New video lessons, as well as text (because we all learn in different ways) 
Plus a private Facebook group where you can share photos of your spaces and receive feedback from others
The lessons will remain online for an unlimited time so you can come back to them later to refresh yourself
Frequently Asked Questions
What age children does this course cover?
The materials for this e-course covers babies, toddlers and preschoolers. However, the principles also apply for older children in primary school, so it's never to late to learn how to set up your spaces.
How long is the course?
The course is 4 weeks long but available for you to work through at your own pace. Depending on how much work you have to do on your spaces, I expect it would be a time commitment of around 1.5-3 hours a week. And don't worry if you fall behind - the lessons will be available online to refer back to for an unlimited time.
Can my partner use my login?
Yes, immediate family members are welcome to share a login so you can all benefit from the e-course. However, I ask that you don't share your login details with others.
What format is the e-course delivered in?
Every few days through the 4-weeks you will receive a link to the next lesson. The course is taught through videos, text, inspiring photos, and a step-by-step approach we will apply throughout the course.
Can I get access to all the lessons straight away? Do I have to wait for the lessons to be sent to me?
You will have access to all the lessons immediately if you need advice on an area earlier. But I actually want you to put the lessons into action. And the best way is to work through a few lessons a week to give you time to really think about each lesson and time to put the ideas into action at home. So you'll be sent a lesson every few days. You won't just think about making changes - you will finally make them happen.
More happy testimonials
"I found Simone's course very helpful and even therapeutic. I was inspired to simplify my space. I especially enjoyed the beautiful pictures and the positivity in the lessons. There was a feeling of support, of 'do your best.. a little bit at a time.. perfection is not the goal,' which i definitely found helpful in those black and white moments when i was feeling tired, stressed, or out of control." - Lisa, Canada
"Great course for parents who are interested in bringing their children up the Montessori way. I would totally recommend it." - Trisha, The Netherlands
"Such an easy to follow, very informative course. Simone presents really well and you can sense her calm. The how easy it was to track your progress of the course. Highly recommended." Elise, Australia
"I found the course very helpful to set up a Montessori home. Many ideas and options presented in a very lovely style, super practical and easy to set up without having to invest a fortune." - Miriam, Austria