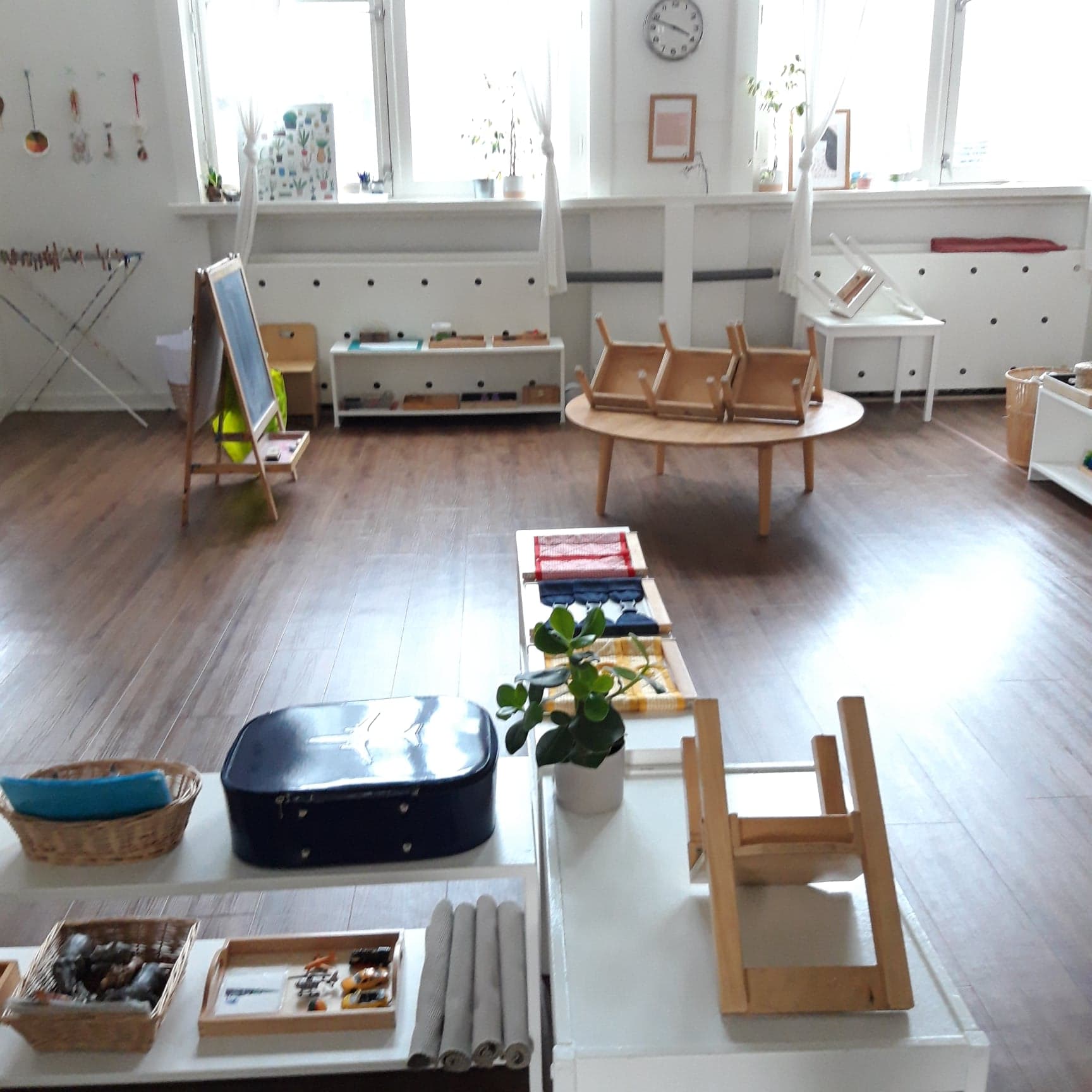 Slowing down, connecting, growing together


Usually December and January are busy months for our families. But in 2020 things are looking a little different. So I wanted to create a retreat experience for us from your home. A place where we can slow down, connect with each other, and bring more Montessori into our lives.
This 8-week program is suitable for all Montessori parents. Whether you are new to Montessori or have been practising Montessori at home for some time. And the topics we cover will apply to any age child from baby through to teenager.
The community will be much like a Montessori school with all of us helping and learning from each other. Sometimes we'll be able to help someone, consolidating our own learning. And other times, we will take away ideas from others in the group.


I'm Simone Davies,
an AMI Montessori educator and parent,
and I love helping you bring
Montessori into your home
This retreat is something different.
This is not a workshop with lots of reading.
This is a space where each week you will receive a short video and a prompt to focus on one aspect of Montessori for the week.
We'll have a cosy space on Instagram where we can share with each other how we are working on it in our families and learning from and supporting each other.
There will be three live calls with me to ask any questions and go into breakout rooms to have discussions with others in the community.
And each week there will be a beautiful PDF poster to download. A visual reminder for the week.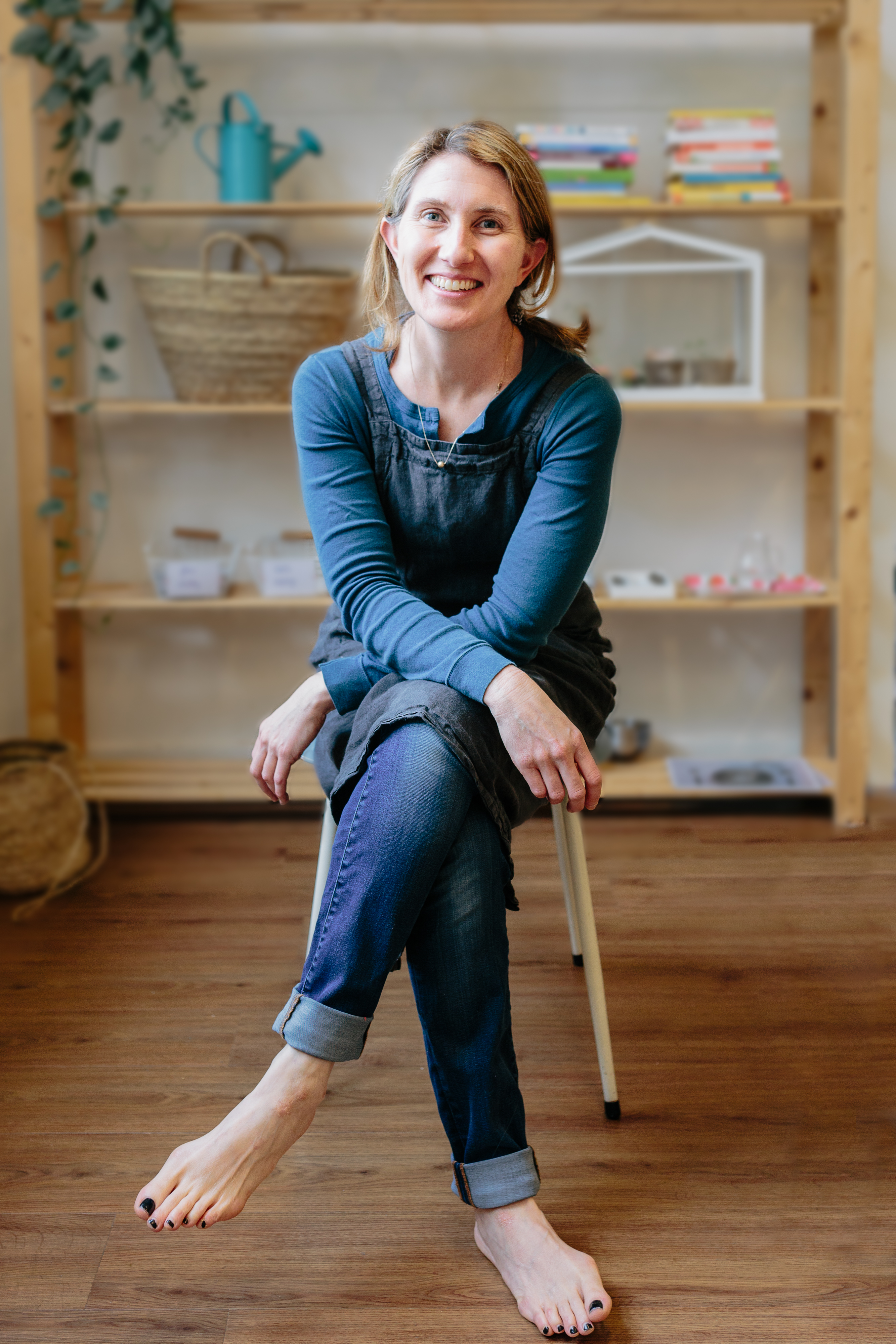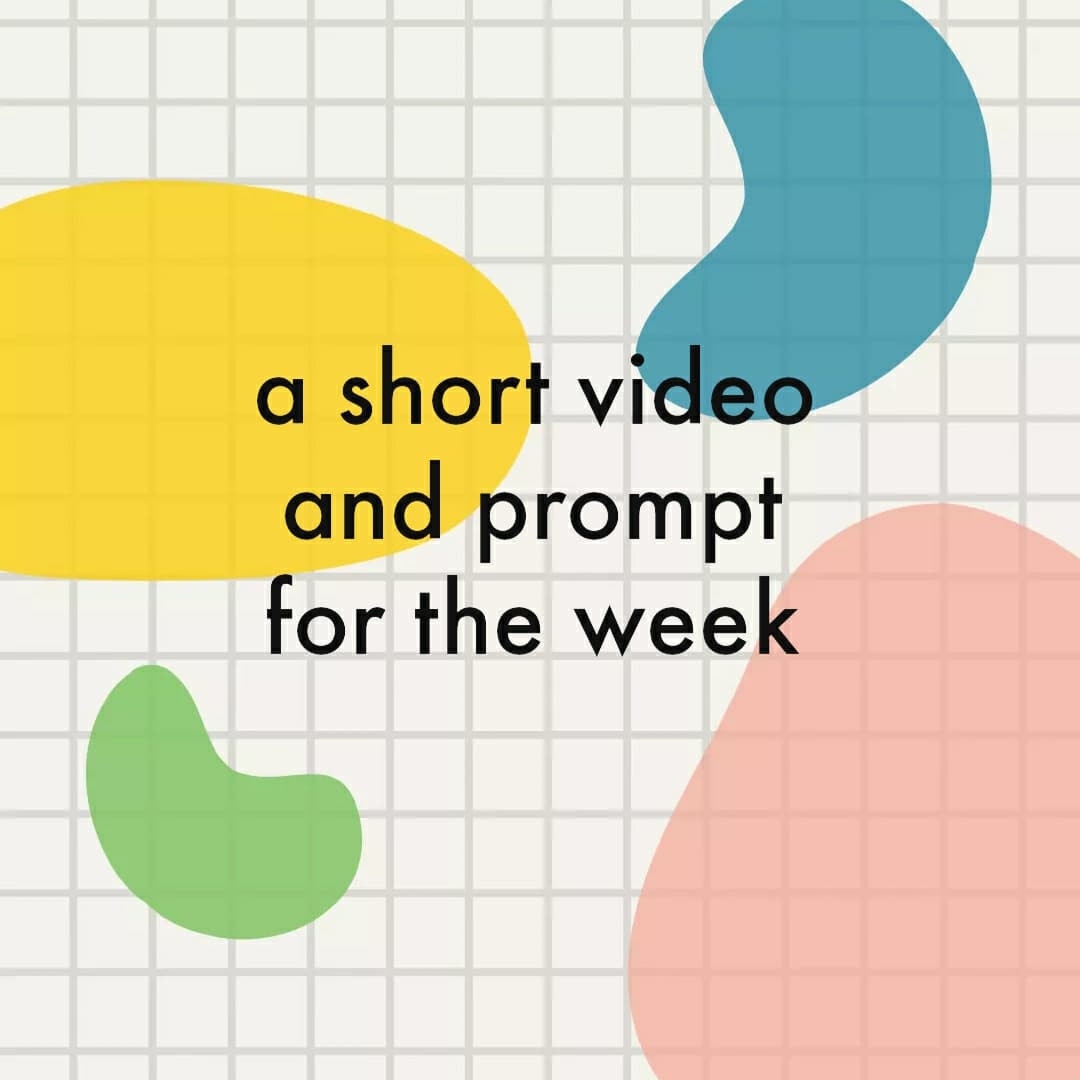 less reading,
more putting Montessori


into practice
The retreat will have a theme each week which we will be exploring together. The prompts will be concrete ways to bring Montessori into your home with examples and ideas to try.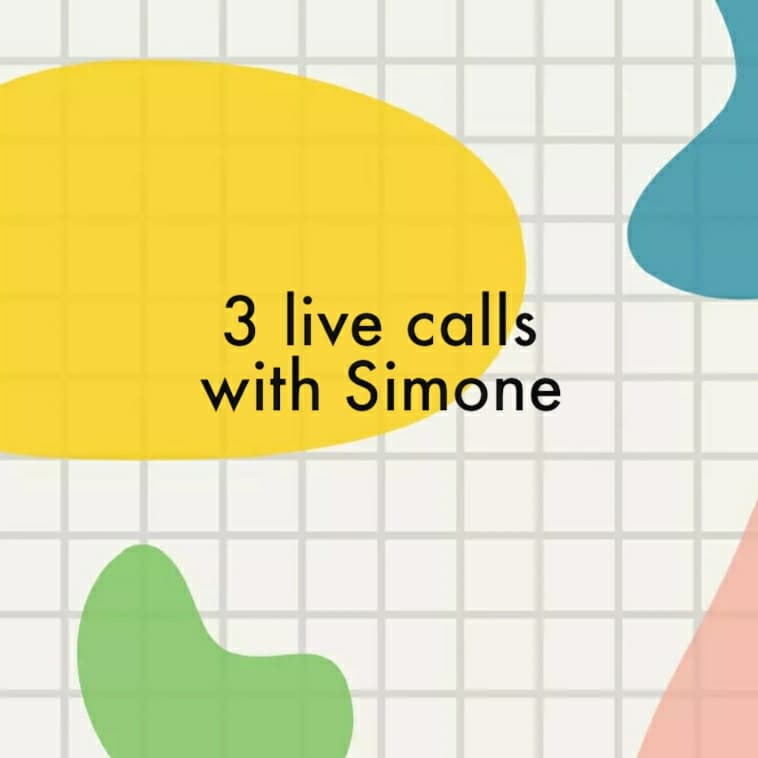 have your
Montessori questions
answered


We will have live calls on:
1. Saturday 12 December, 2pm ET/8pm Amsterdam time
2. Saturday 2 January, 2pm ET/8pm Amsterdam time
3. Saturday 23 January, 2pm ET/8pm Amsterdam time
If you can't attend live, you'll be able to send in your questions beforehand and the recordings will be made available to all participants.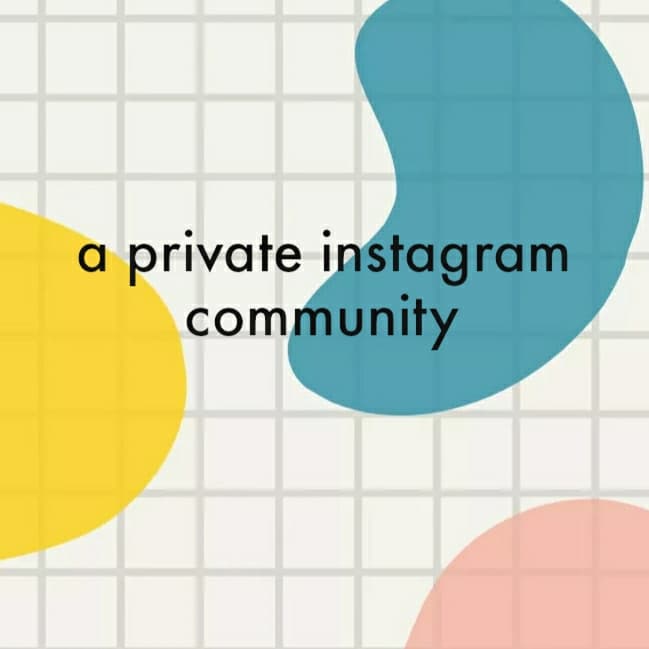 a cosy and safe
space to connect



and learn together
This is where the community happens. Each week we will have posts where we can share what we are working on and get ideas from others.
There is so much we can learn from each other to help us build a stronger Montessori practice in our homes.
Course overview
Starts Monday 30 November
for 8 weeks
Frequently asked questions


1. Do I need to attend live?
No, each week you will receive a short video and a prompt for the week to work on. This is something for you to practice during the week as you go about your days. And you will have lifetime access to the course to come back as your child grows.
There are 3 live calls but these will also be recorded and placed in the learning area as soon as they are ready. You will also be able to submit questions if you can't be live on the call.
2. Is it suitable for someone new to Montessori? Is it suitable for someone who has been practising for some time?
The retreat is for beginners through to those who have been practising Montessori for some time who would like a refresher or to go deeper.
The retreat is designed to meet you where you are at. The prompts will introduce you to Montessori ideas for you to put into practice, but the learning will come from trying it out during the week and sharing in the Instagram group what you are learning and, in turn, learning from others.
3. Is there a particular age group?
The topics we cover can be applied to any age child from baby through to teenager. And would also work well for families with more than one child.
4. Will we have access to the program after the 8 weeks?
Yes, you will have unlimited access. The private Instagram group will also be remain open.
You can work at your own pace but you will get the most out of the program by participating in the Instagram community each week.
5. Do I need Instagram to participate?
As this is a community-based program sharing with and learning from others, you will need Instagram to benefit the most from this program.
6. How much time will it take each week?
The beauty of this retreat is that there is only a small amount to read each week and a short video to watch. The rest is by putting it into practice in your regular week and sharing with the Instagram community. And, if we are honest, aren't we on Instagram all the time anyway? Ha.