I get asked all the time if I can give a workshop for teachers working with toddlers. I've done even better. I've invited Nichole Holtvluwer, an AMI Montessori teacher with nearly 20 years working with toddlers to help us work with toddlers without power struggles. Sounds great, right?
Nichole is an absolute toddler whisperer so you are not going to want to miss this. And parents are more than welcome too!
* Are you burned out or needing a refresher?
* Wanting to find a more peaceful way to work with your toddlers?
* Perhaps you'd like to bring Montessori into a traditional day care setting or as a nanny or caregiver?* Maybe a 3-6 or 6-12 teacher wanting to know more about the young child?
* Or maybe even a parent wondering how Montessori teachers handle 12 children at a time when you are struggling with just one?
What this workshop will cover
Nichole will guide us through the needs of the toddler in a community setting. This might be a Montessori classroom, a traditional day care, or – right now – in our homes.
In this workshop, we will look at:
What our toddlers need and how we can meet them
Preparing ourselves and the environment to meet these needs
Tools for navigating power struggles using language that offers freedom and sets appropriate limits
Reviewing the way we interact with children as set out by Dr Montessori so we too can become a "toddler whisperer"
And more
You will walk away from this workshop with more confidence and understanding of the toddler, no matter what the setting – from a classroom of 12 toddlers to your own child or grandchild at home.


To register


This was a live online workshop. If you missed it, it's still possible to purchase the recording here. And it will feel like you were there with us.
Length: 2 hour recorded seminar + nearly 1 hour of Q&A
Cost: US$29
To register: Click HERE
Payment is possible by Paypal or credit card. Upon registration, you will be sent a link to access the recording. You will have access for unlimited time.
Accessibility: Closed captions are available
20% of the profits from these online workshops is donated to Educateurs Sans Frontiers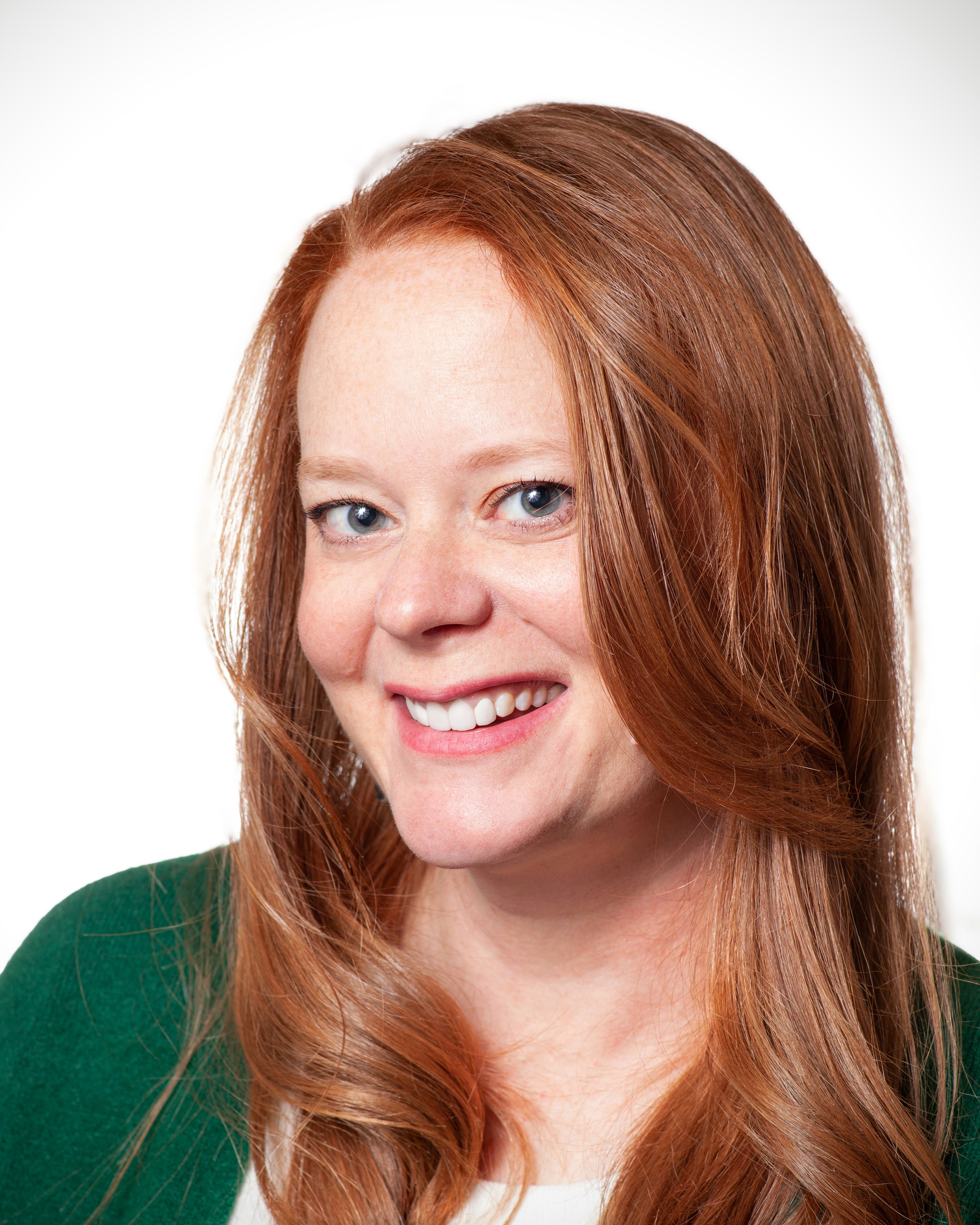 Passionate about the child under three, with an emphasis on authentic AMI Montessori, Nichole is a "toddler whisperer" of sorts. She has built an understanding, through nearly 2 decades of experience and observation, of the life and times of the youngest of children.
After all the years in the classroom, her training at the Montessori Institute of Denver, seminars, workshops, refresher courses and countless hours spent with the child & family under three years, Nichole feels the same sense of awe around the capacity of the young child, with a fully stocked belt of tools to navigate this crucial time of human development.
She is the owner of Radicle Beginnings inspiring us on Instagram, working in the classroom running a toddler community, hosts workshops, and is a mentor to others. Her goal is to help you help the child. Children are the key to a brighter future for humanity, provided they are surrounded by adults who not only love, but also support them in creating themselves.
Available in days

days after you enroll

Working with toddlers without power struggles
Testimonials
"Nichole taught me so many skills as a parent that were rooted in Montessori philosophy: how to give choices, how to create a prepared environment, and how to treat kids as treasures filled with wisdom." — Jennifer, mother of one
"Her insights and feedback absolutely changed how I saw my role as an educator and gave me the confidence to work with my toddler students. Nichole also was an amazing resource when I encountered challenges over the years; providing practical solutions and advice that led to a deeper understanding of the child and my own teaching. I could not recommend another person more to assist parents and teachers on their journeys with children." — Courtney, AMI trained guide and mother of two
"She helped me become a better human being, a better communicator, and an understanding teacher. I truly believe that If I would not have crossed paths with Nichole in my Montessori career I would not know everything I do today. She still inspires me till this day!" — Valene Rodriguez, mother of three and 0-3 AMI Trained Montessorian